28 Jul 2015
Food – As Seen in the Geek World
Yes, we know – just like everything else you geeks have an innovative take on food as well. But oh this world! How the people will never understand
 Enough! It's time to help the civilians de-code food in a geeks life! Not sure, how?
Hint: Maybe, use this cartoon series to educate 'em?
How you wish they did so!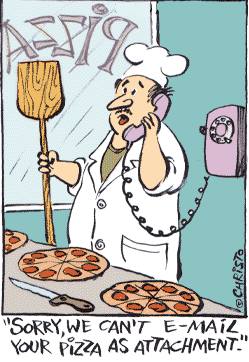 Geek cakes are, well, GEEKY!
Technically Speaking
Uh Oh! Who Thought This Could Happen at a Geek Restaurant?
What's Food Without Some Technology, Yay?
Have civilians around? Show them this mini guide to the Geek world. Check out this corner next week for more!